Gas Boiler

|

Oh-k Condensing

Leader of cutting edge technology / Pride of LOTTE ENGINEERING & MACHINERY MFG is more than usual
Oh-k Condensing
Product
State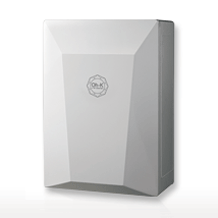 The real condensing boiler that proudly names
after its developer.

1

Maximize thermal efficiency by improving boiler structural design.

2

Reduce weight and failure rate by simplifying main parts.

3

Convenient to use with a new slim remote control.

4

Simple and easy installation and maintenance structure of stovepipe
for install.
Product